Enabling a Culture of Learning During Disruption
The L&D industry is changing more rapidly than ever before. When faced with volatile markets and the disruption potential of artificial intelligence, your people are your greatest strength.

In this edition of the Performance Matters newsletter, we explore strategies aimed at strengthening your organization, therefore optimizing the impact of your learning, AI, and technology-related initiatives.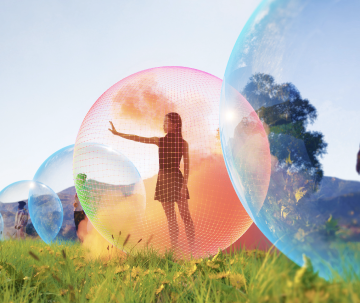 Building a
Talent Transformation

Strategy (That's Actually Transformative)

Talent transformation requires more than a superficial communication of new expectations. Learn about the criteria and checklist every strategy needs.
Steering Your Learning Strategy

Through Volatile Terrain
How does your learning strategy hold up in a disruptive market? Learn how your organization can rise above the traditional "design and deliver" learning model and provide a true people-development service that can sustain business impacts long term.
Emerging AI Trends

in L&D
The possibilities for artificial intelligence tools are almost limitless, and the learning and development industry is abuzz with this excitement. Listen and discover which AI tools are leading the charge right now.
The Human Roles and Skills of an

AI Future
Explore how organizations use AI and what boundaries are emerging, AI assistants, AI fails and cautionary tales, and the human roles and responsibilities of a world full of AI assistants.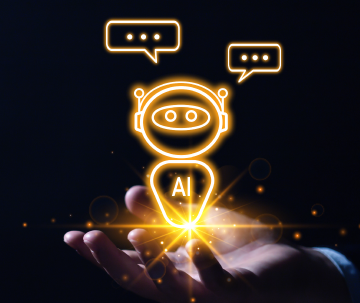 Please complete the form below with your inquiry and we will make every attempt to respond within 24-48 hours.
Call or connect with us
General Inquiries
GP Strategies World Headquarters
70 Corporate Center
11000 Broken Land Parkway, Suite 300
Columbia, MD 21044
Phone: 443.367.9600 (8:00AM – 5:00PM Eastern Standard)
Email: info@gpstrategies.com