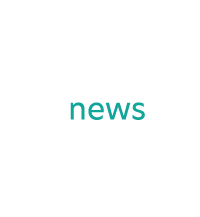 We are excited to share that LEO Learning has integrated with GP Strategies to create the world's largest and most robust custom content and learning experience offering. PDT Global also joined GP Strategies to create a combined force in diversity, equity, and inclusion (DE&I). These additions to GP Strategies' portfolio significantly enhance our capabilities as a world-leading learning and talent transformation company.
With 2023 comes the age of AI, and more than ever, L&D needs to infuse a balance of innovation and efficiency into learning development. As AI tools get more sophisticated and nuanced, how can learning teams create relevant, impactful learning and use new technologies to do it effectively?
Because we're witnessing a resurgence in prioritizing microlearning, skills development, and leaner and more strategic training budget goals, the following collection of insights can help address these challenges and connect with learners.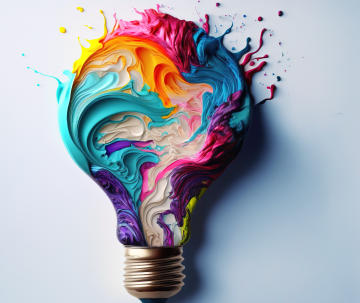 Learning Trends for 2023


Cultivating Connection, Alignment, and Efficiency

In this annual webinar with ATD, Matt Donovan discusses what we're hearing from CLOs when it comes to their priorities for 2023.
Transforming Your Organizational
Learning Through Storytelling
How can the approach of storytelling radically transform the effectiveness of your efforts? In this episode, we share insights on how to use storytelling effectively to engage and educate your audience.
Learning Trends for 2023:

What to Expect
While technology is moving faster than ever, it cannot "automagically" prepare us for new ways of working without a deep understanding of the work and the outputs of the work. Read about six trends to address disruption, become more efficient, and create alignment.
Creating a Culture of
Organizational Learning
Why is having a culture of organizational learning critical to surviving and thriving in the business world? Learn about tips and strategies for how to make it happen.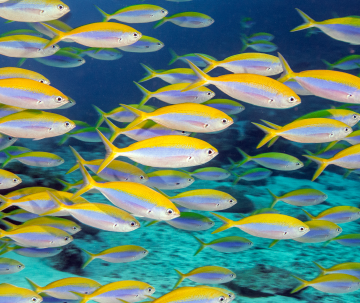 More Efficient Employee Training

:
5 Steps for Global Organizations

Learn about the challenges and solutions for developing and deploying global learning programs.
Getting Maximum Effectiveness out of Your
Training Budget
Getting the value out of transformation and training programs means gaining a clear understanding of your challenges, your goals, and how your training programs are going to achieve those goals within budget.
Talent Transformation:

The Role of Learning in the Drive to Develop, Engage, and Retain

This webinar outlines how the work, worker, and work environment are changing; what it means for learning; and how business leaders are using talent transformation strategies.
Please complete the form below with your inquiry and we will make every attempt to respond within 24-48 hours.
Call or connect with us
General Inquiries
GP Strategies World Headquarters
70 Corporate Center
11000 Broken Land Parkway, Suite 300
Columbia, MD 21044
Phone: 443.367.9600 (8:00AM – 5:00PM Eastern Standard)
Email: info@gpstrategies.com