The Impact of AI on Learning & Development
In today's ever-evolving digital landscape, artificial intelligence (AI) has emerged as a transformative force, shaping industries and revolutionizing the way we live, work, and interact.
With the continuous refinement and increased sophistication of AI tools, learning teams face the challenge of crafting meaningful and effective learning experiences while harnessing new technologies. How is your team leveraging the power of AI to ensure the creation of relevant and impactful learning solutions?
This issue is all about AI and its impact on learning. It also includes a link to our new AI Resource Center—be sure to visit and subscribe to stay up to date on the latest AI tools and their L&D applications.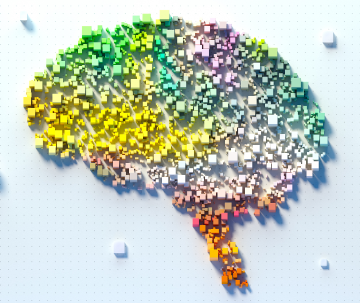 What
Chat GPT and Generative AI

Could Mean for Learning

Explore the implications and future of generative AI in the talent and learning space in this insightful blog article.
AI: Your Questions Answered
What exactly is AI and how can we use it in the workplace? Will it take over jobs or enhance work processes? Get the answers to these questions and more with our AI FAQ.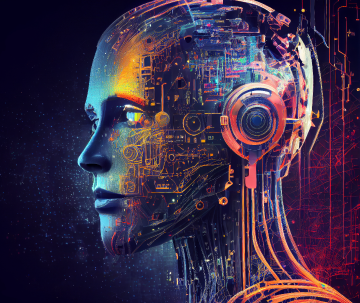 Harnessing AI Tools

for Productivity and Creativity

From the latest AI technology to innovative ways to integrate AI into your workflow, this episode is a must-listen for anyone looking to enhance their productivity and unleash their creativity.
Innovation Frameworks:

What They Are and How to Build One

Developing an innovation framework can help you and your organization not just create new things and develop new ideas, but to see those ideas and creations make a real impact.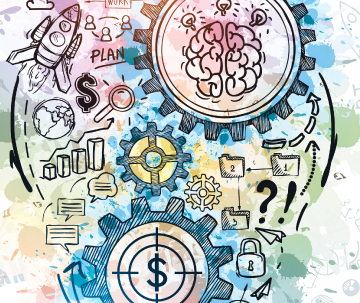 Please complete the form below with your inquiry and we will make every attempt to respond within 24-48 hours.
Call or connect with us
General Inquiries
GP Strategies World Headquarters
70 Corporate Center
11000 Broken Land Parkway, Suite 300
Columbia, MD 21044
Phone: 443.367.9600 (8:00AM – 5:00PM Eastern Standard)
Email: info@gpstrategies.com