Optimize Performance: Tips and Strategies to Improve Organizational Effectiveness
Organizations that want to compete at the highest level must evolve. As we have seen, some strategies and processes that have worked for companies in the past may not be the most effective moving forward. In this issue of Leadership Matters, we discuss how you can shift your perspective and adjust processes to better serve your organization in 2023.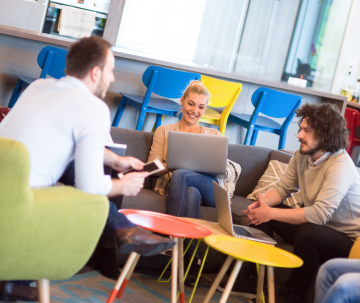 Leadership Development

Trends for 2023
Discover the leadership development trends for this year, as well as how designers are developing, and learners are consuming, leadership development content.
Moving Faster:

Organizational Design for a More Strategic HR Function

Learn how organizational design can shift the perception of HR to a more strategic, value-add business function.
Corporate Performative Allyship:

It's Hurting Your Bottom Line

Performative allyship creates a false sense of progress and can perpetuate inequality.
Quiet Quitting:

For Real or No Big Deal?

Explore the phenomenon of quiet quitting and its impact on the workplace.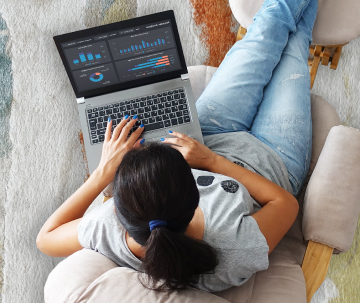 Please complete the form below with your inquiry and we will make every attempt to respond within 24-48 hours.
Call or connect with us
General Inquiries
GP Strategies World Headquarters
70 Corporate Center
11000 Broken Land Parkway, Suite 300
Columbia, MD 21044
Phone: 443.367.9600 (8:00AM – 5:00PM Eastern Standard)
Email: info@gpstrategies.com